pathways toward racial evolution
NAOMI PABST, PhD | CREATOR + FOUNDER
welcome to EMBRACE ALCHEMY…
an inquiry at the intersection of the self, society, and spirituality

a set of insights to evolve your relationship to life, love, and race
alchemy
:: Extreme and radical transformation brought about through wizardly means. It's about transmutation. It's about turning a thing into something else, something better, something preferable. That's what's called for in our socio-cultural landscape, if you ask me.


embrace
:: A two-pronged word. We can embrace a thing as in "accept" it, AND we can embrace a thing as in wrap our arms around it, make contact, and meaningfully connect. I'm all in favor of more connecting with AND more acceptance of one another.

four pillars of EMBRACE ALCHEMY
prioritizing the oneness of all human beings

relating masterfully across our very real lines of difference

honoring the power of our unique individuality

being the change we wish to see in the world
If you resonate with any of these tenets, then I'm not surprised you found your way here and I'm happy you did. Because there is no such thing as a coincidence. You're here for a reason.
So, again, welcome. Allow me to introduce myself…
I'm Naomi.
I expect I'm just like you in that multiplicity is at the core of who I am…
Many of us defy classifications in ways that matter. In my case, it's personally, professionally, racially, and more. You could accurately consider me an "artist of life." It would be fair to call me a "thinker/observer/intellectual." I'm also someone who has thoroughly honed my intuition and put it in the service of helping a whole lot of people of a whole lot of backgrounds to more effectively take on the problems in their lives and in the world. I illuminate in the process that problems are not so much "solved" as evolved out of.
As a writer and speaker…
I serve up nourishing food for thought designed to nudge and prod us beyond our various cultural impasses and quagmires.
As a healer and wellness warrior…
I administer a loving salve for our blistering racial burns and catalyze a gentle thawing of our stubborn inner icebergs.
As a seeker and sharer of various universal wisdom teachings…
I shine a spotlight on the spiritual solutions to—and the higher meanings of—the dynamics we find ourselves confronting on the socio-cultural frontier.
As a former professor …
I taught black studies for twelve years at Harvard and Yale respectively. For decades I have been contemplating ways to evolve our relationship to race and thereby lessen the effects of the suffering it causes.
We are being forged in a blazing bonfire of transformation, individually and collectively. The world is changing before our eyes and we are being asked to change right along with it. We are being asked to be the change. EMBRACE ALCHEMY exists to help anyone who wishes to—of any background at all--be the change, when it comes to shifting our racial paradigm.
racial evolution begins with you…
Do you hunger for a deeper understanding of the socio-cultural significance of race? Do you wish for deeper insight on your own personal positioning in the racial landscape? Do you wish to heal your relationship to race?
If this is what you are longing for, I will love to serve you on your path.
i can help you in these ways…
to find the answers we must transcend black-and-white thinking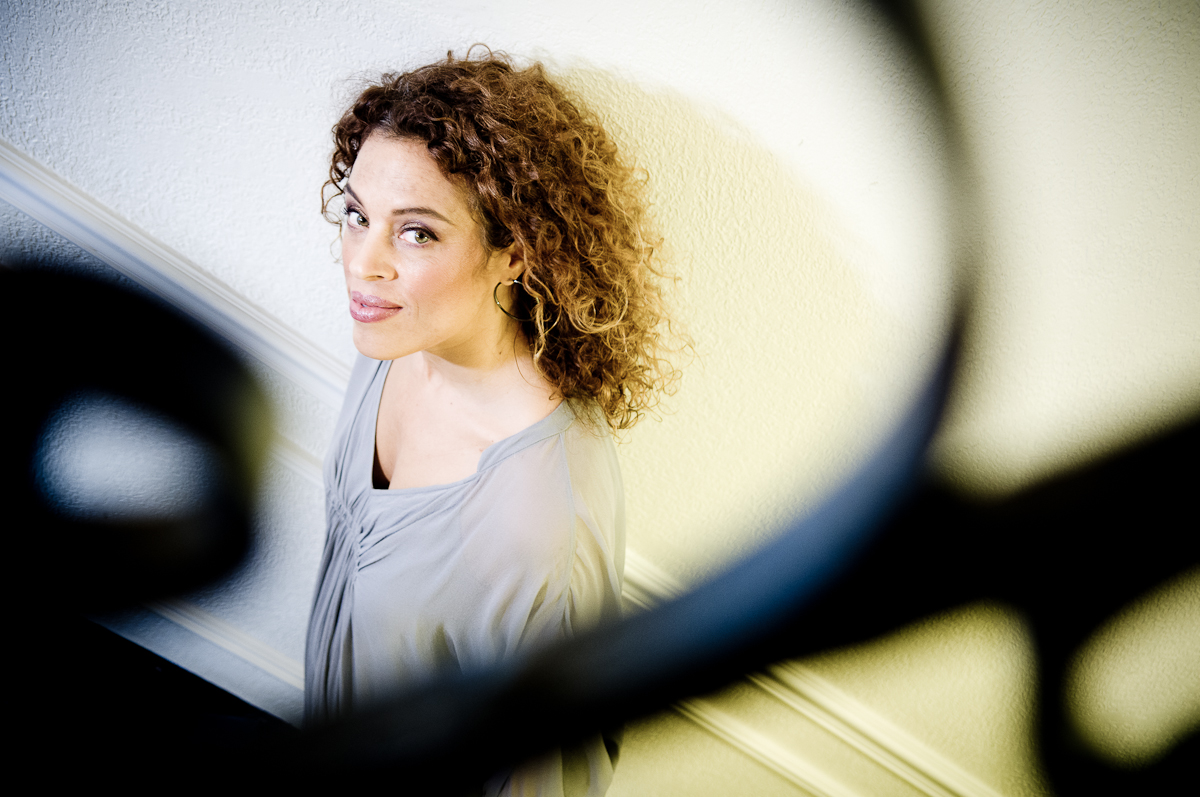 who are you really…
This question is at the heart of EMBRACE ALCHEMY. It's a question that sinks us into self-reflection, a more intimate relationship to ourselves, and a sense that there is more to us than we are tending to realize. We would all do well to probe our inner treasure chest for the answers to this question. My teachings are designed to help you do that.
When you know who you are, your quality of life will be vastly improved. And just as much—because the "me" and the "we" are always interfacing—when you know who you are, you have a sturdier foundation for knowing who other people are. This applies to loved ones and strangers alike. It also applies to people who are very different from us.
FEATURED VIDEOS
TO DEEPEN YOUR JOURNEY OF SELF-DISCOVERY
to move forward we must allow for the paradoxes
clients and students weigh in…
"Your teachings on the art of relating are utterly and entirely transforming and liberating."
"Naomi's work is profound. She's an incredible messenger that is deeply in service to our highest self. Each session is a reminder to honor the self totally and fully. I constantly remind myself of the loving guidance Naomi has passed on to me in the areas of self-care and self-love, and how we are all a work in progress."
"You're doing something truly extraordinary here and I'm thrilled to have been a part of it!"
"Your rich and extraordinary inner database of knowledge, paired with your true wisdom and embodiment of Love creates a most powerful quantum ground for shift and evolution."
"I've learned more about myself in these first few modules of this 7-Week "JOURNEY TO Y-O-U" than I did in decades of intensive talk-therapy!"
"You have blasted me into a Miraculous new sphere of Possibility."